Unlike all other gemstones diamonds have a universally accepted grading system that identifies and grades diamonds extremely accurately. However be aware, accurate grading requires a very high level of expertise, as a consequence, unfortunately many diamond grading certificates are not accurate.
There is one laboratory that is universally accepted as the world's number one grading laboratory, it is the Gemological Institute of America, known as the GIA.  There are many other laboratories throughout the world, some are excellent, some poor, however only one, the GIA, is recognised internationally as the "bench mark"  The second most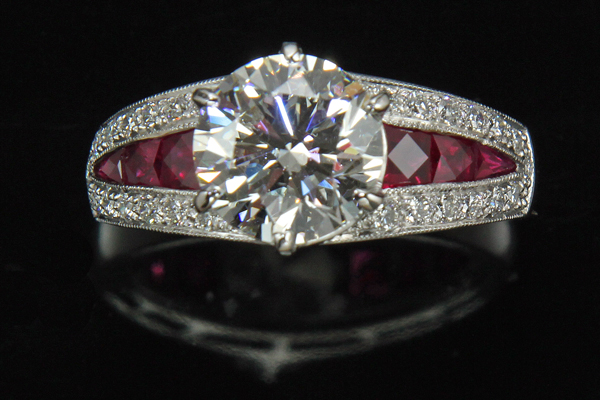 universally respected laboratory is the Diamond High Council of Belgium known as HRD. Diamonds are regularly traded worldwide, without inspection, based purely on their GIA or HRD diamond grading certificate specifications.
In Australia the most recognised and reliable laboratory is the Gem Studies Laboratory, based in Sydney, it also known as GSL.
Continue reading Buying Diamonds – A practical, buyer's guide to diamond grading.