At Tribal Jewellery we don't hold discount sales. However we do wish to reward our valued customers so we have devised what we believe is a simple but generous Loyalty Reward programme.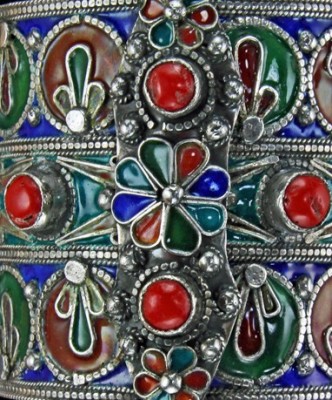 Here's how it works:
To be eligible to earn Loyalty Rewards you need to open an Account so that we can keep track of the Loyalty Rewards you have earned. Opening an Account also makes further purchasing quicker and easier, you can review your past history and you can choose to receive 3 to 4 brief news letters  per year. You can open an Account at any time but most customers do it when they make their first purchase.
There are two ways that you can earn Loyalty Rewards. Either by making a repeat purchase over $100 or by introducing a new customer who makes a purchase over $100 and who opens an Account nominating you as the introducer.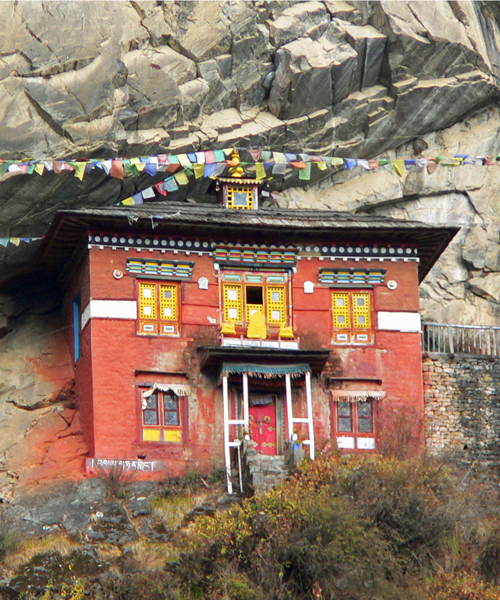 Each Loyalty Reward is equal to one 10% discount and each Loyalty Reward earned can be used once only.
A customer must use the Loyalty Reward points they have earned each time they make a total purchase over $100. Further the maximum number of Loyalty Rewards that can be used on any purchase over $100 is two which equals a 20% discount.
You will find that you can accumulate an unlimited number of Loyalty Rewards by introducing new customers provided, as stated above, the new customer spends over $100 and opens an Account nominating you as the introducer.
We understand the importance of your privacy an therefore assure our clients that we will never pass on your information to a third party.